Your free ebook will arrive in your inbox shortly.
Be sure to whitelist our email address [email protected]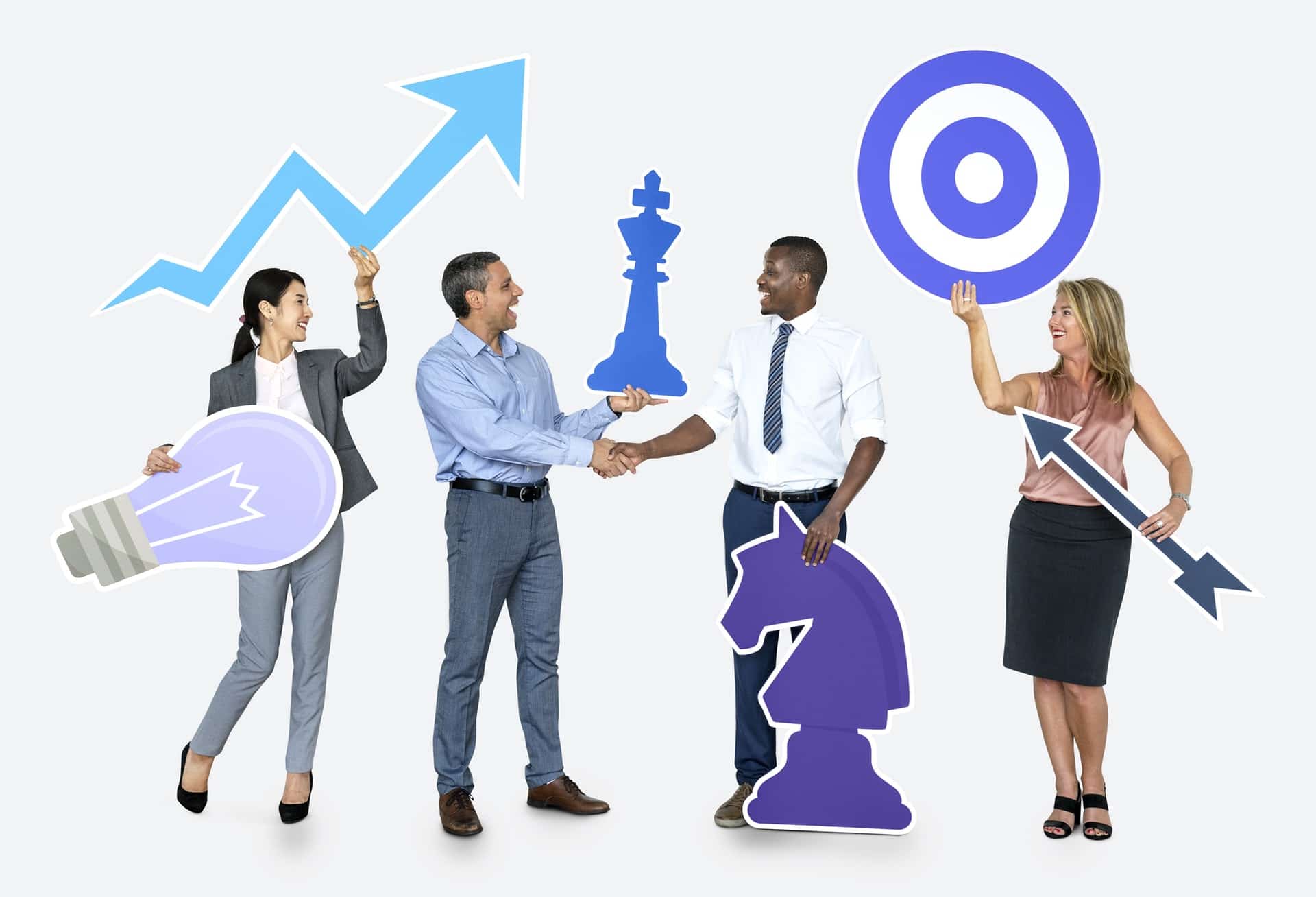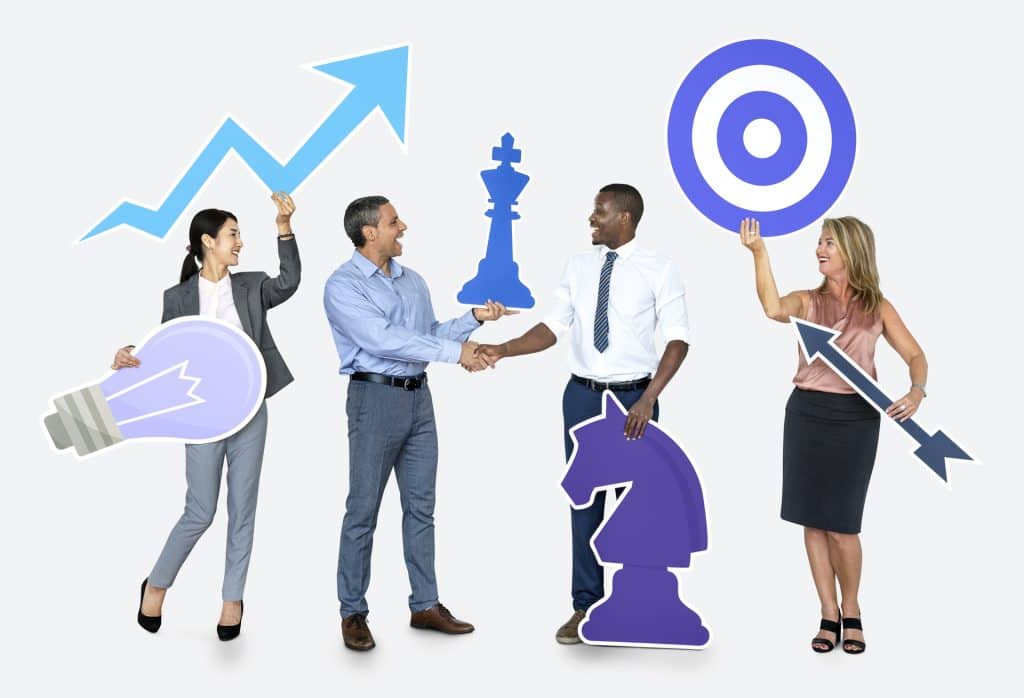 Interested In A Free Consultation?
We'd love to talk to you right away or setup a time to talk in the near future.
If you feel you can't wait to start, feel free to call us by clicking the button below or simply the "Phone" icon on the bottom left of your browser, and we'll try to get you a priority spot! If you'd prefer to submit your information and wait for us to contact you, you can simply fill out our contact form.