Are you in need of GBP Optimization services? GMB Marketing Solutions specializes in helping business owners increase their online visibility and rank higher in the local search engines. Our services include Google Business Profile setup, GBP Optimization, website and maps SEO, Google My Business Consulting, monthly management services, web design and more. Call us at (704) 397-1848 or click the button below to get a free consultation and assessment of your Google Business Profile.
At GMB Marketing Solutions, we pride ourselves on results that speak louder than words. Our case studies showcase the real impact we've had on businesses across various industries. These success stories are a testament to our commitment to driving growth, enhancing visibility, and increasing ROI for our clients.
Search Engine Optimization
In today's digital landscape, being discovered by your target audience is paramount. That's where GMB Marketing Solutions comes in. Our comprehensive Search Engine Optimization (SEO) strategies are designed to make your brand stand out amidst the digital noise.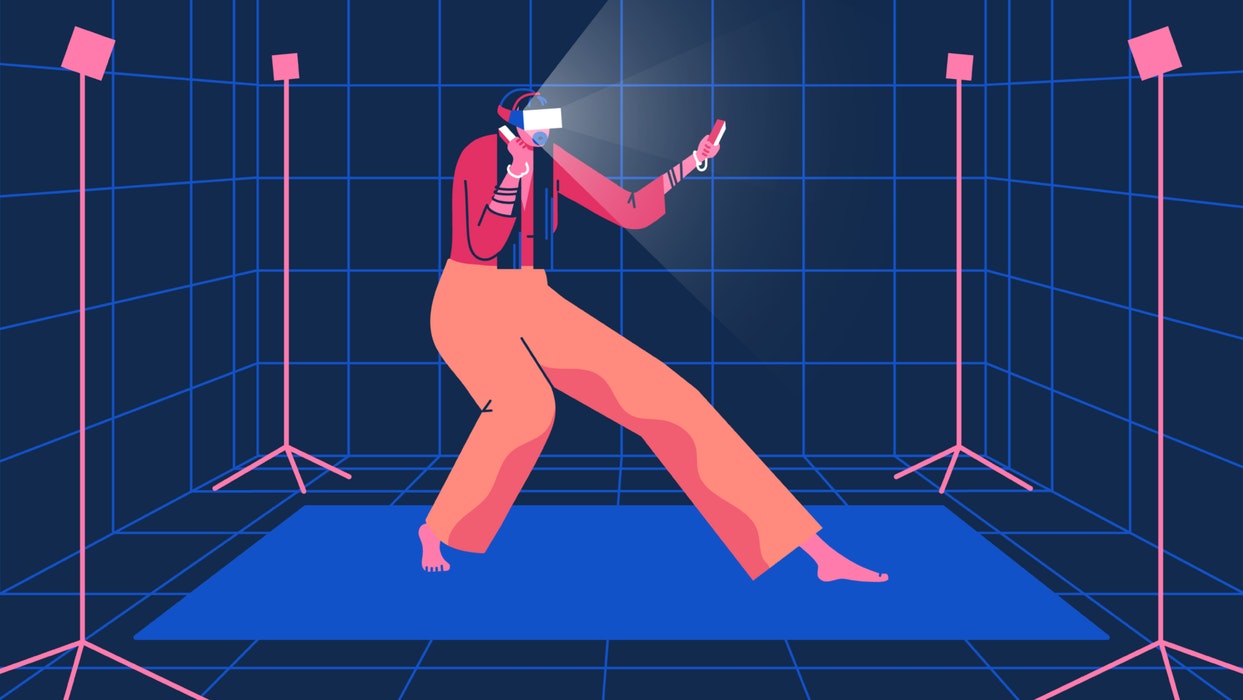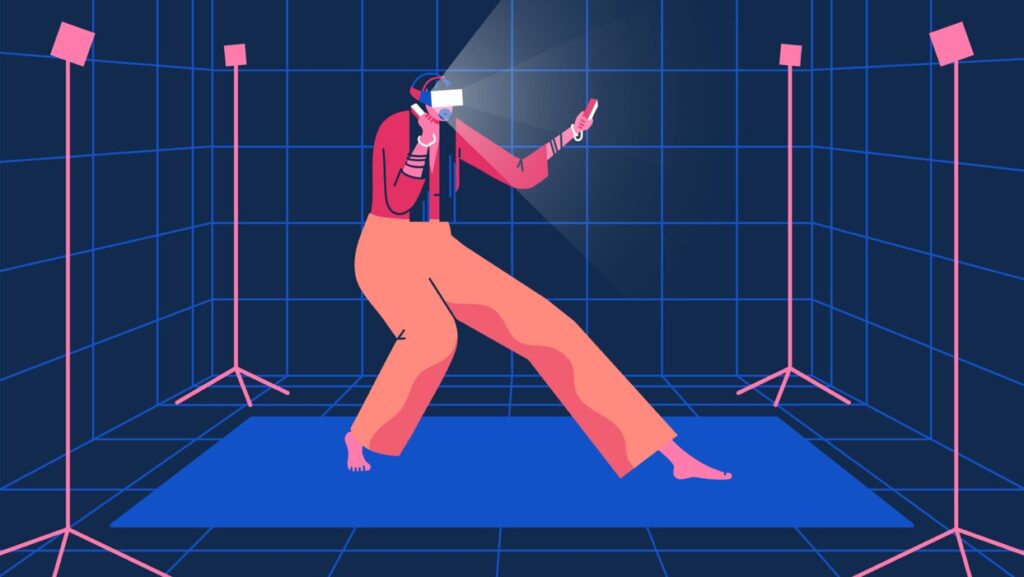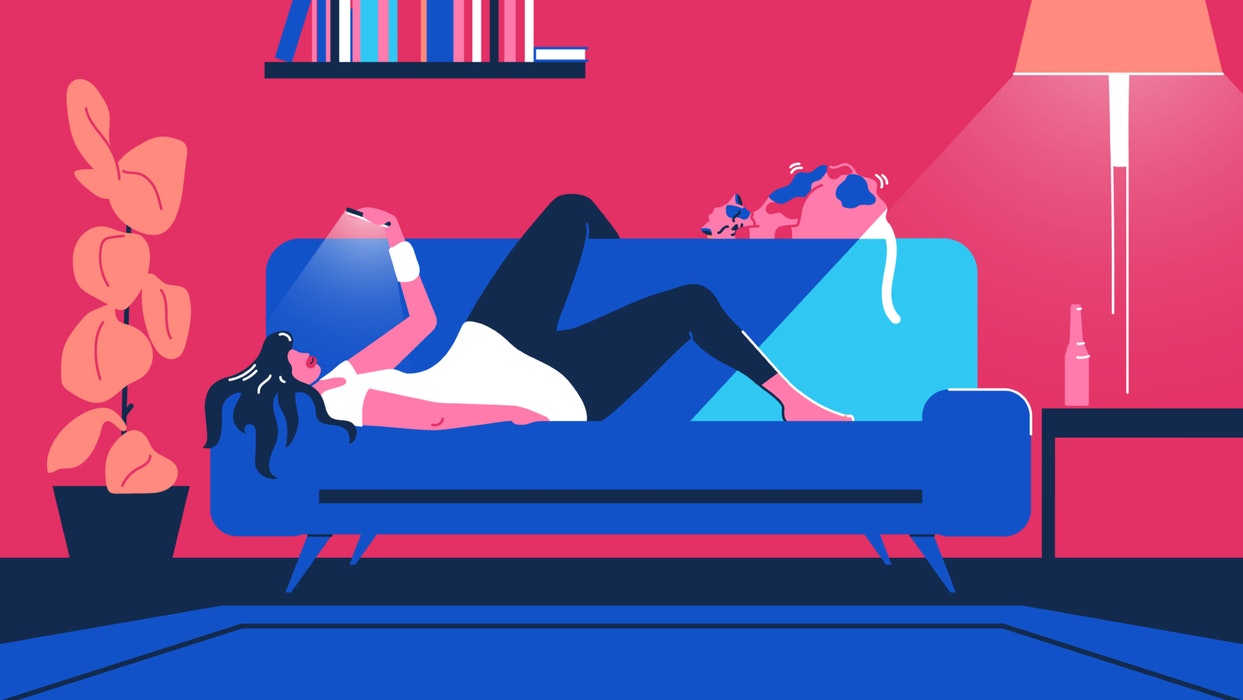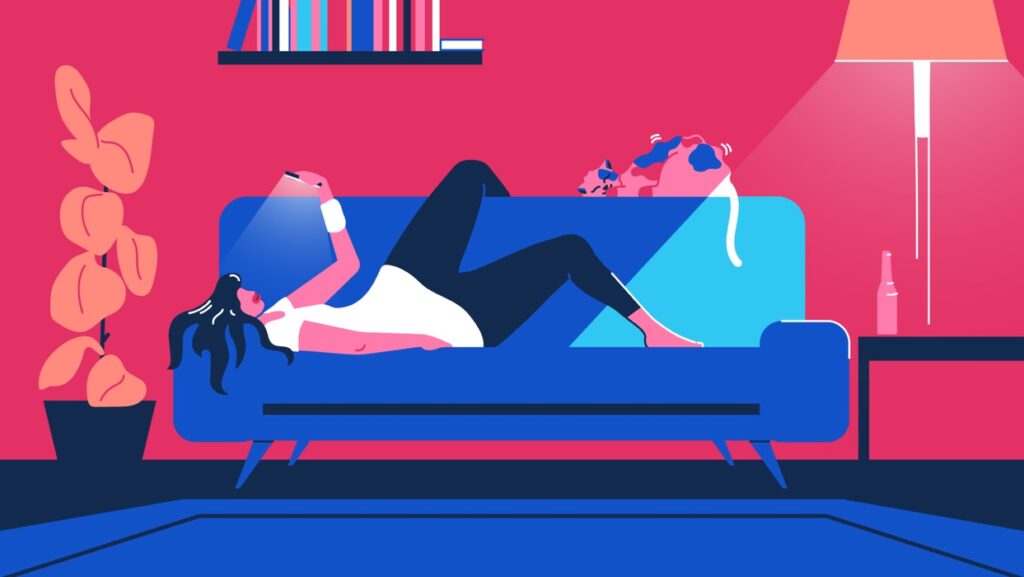 Whether it's pay-per-click (PPC), social media advertising, or display ads, our team crafts campaigns that resonate with your target audience. We leverage data-driven insights to optimize campaigns, ensuring every click counts and every impression makes an impact.
What GMB Solutions can do for you
We create identities that go beyond logos – crafting stories that resonate with your audience, building a lasting connection.
Amplify your message with precision-targeted ads that cut through the noise, sparking engagement and driving action.
Our strategic campaigns blend creativity and data, delivering measurable results that elevate brand awareness and ROI.
Climb search ranks with our data-driven SEO strategies, enhancing your online presence and attracting organic traffic.
Put your business on the map. Our optimization strategies enhance your Google My Business visibility for local discoverability.
Design meets functionality. Our web designs don't just look great – they provide seamless user experiences that convert visitors into customers.
⭐ ⭐ ⭐ ⭐ ⭐
I booked a full google business profile strategy session to get professional advice on optimization and SEO to gain more visibility for my service based business. Lenny is very knowledgeable, professional, and patient. The in-depth audit was extremely helpful and the recommendations presented were easy to follow. I highly recommend GMB Marketing Solutions.
⭐ ⭐ ⭐ ⭐ ⭐
Prompt and efficient. Lenny is my go-to when is comes to tech and marketing! Very knowledgeable with a quick turnaround time. I highly recommend GMB Marketing Solutions for GBP services!
⭐ ⭐ ⭐ ⭐ ⭐
The knowledge that Lenny has for marketing a local small business is phenomenal! There are so few people, agencies or small businesses that understand google as well as google business profile. You will find that Lenny knows his stuff! I would highly recommend him and his services if you want to be found and make the phone ring!
⭐ ⭐ ⭐ ⭐ ⭐
I've had the pleasure of using Lenny for optimizing my sites and my work. Thorough, professional, extremely fair and WONT rip you off. He's cutting edge with workable solutions for your problem. It's too bad you're only allowed 5 stars. 10+for Lenny. I'll always go to him.
⭐ ⭐ ⭐ ⭐ ⭐
Lenny Rowell is the most knowledgeable professional you'll find on Google Business Profile. He has given me incredibly effective advice that I have not heard anywhere else. His consultations have driven people to my business and increased my revenue. Get in touch with him today!
Get Social With GMB Marketing Solutions
Better GBP Rankings Are Just One Click Away
Join Our Google Business Profile Marketing Tips Newsletter
Get exclusive tips to skyrocket your GBP Rankings.