SEO Optimization Solutions
Search Engine Optimization (SEO) isn't just a strategy; it's the fuel that propels your online presence. In the digital era, a robust SEO strategy is the secret sauce that can put your business ahead of the competition. But let's get one thing straight – it's not a cakewalk. That's where we, at GMB Marketing Solutions, step in.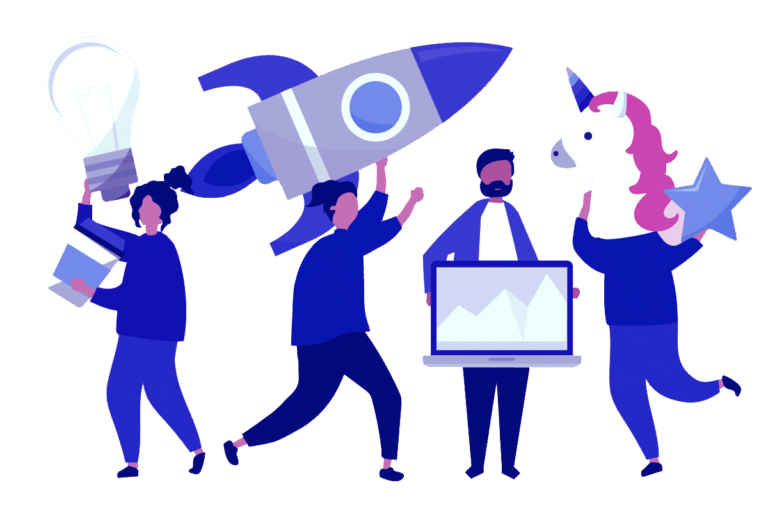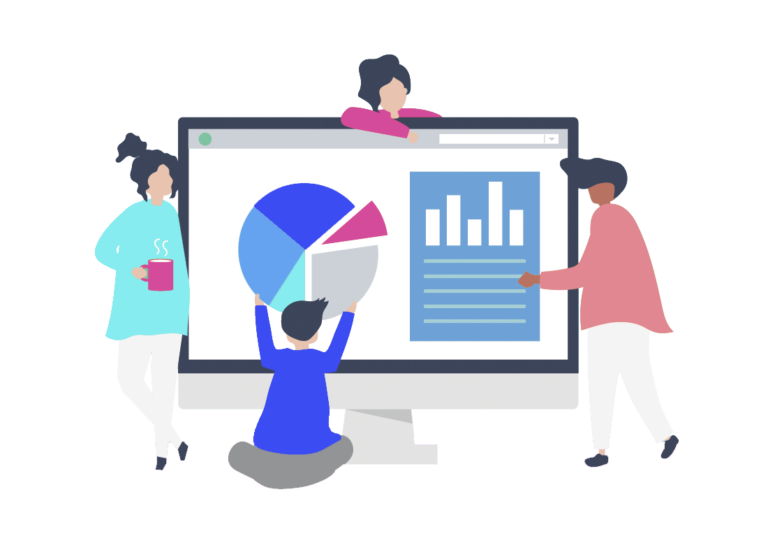 Our Process In Six Simple Steps
Your Co-Pilots in the Journey to Local Search Domination
At GMB Marketing Solutions, SEO optimization isn't just a service; it's our craft. We're passionate about helping businesses shine online, ensuring your website doesn't just exist – it stands out! Are you ready to supercharge your online presence with our SEO optimization services?
Keywords are the building blocks of SEO, and we're the architects. We delve into the depths of keyword research, uncovering those hidden gems that can position your business on top of the search engine rankings. But it doesn't stop there. We identify the keywords your competitors might have missed, putting you ahead in the game.
Once we have the right keywords, it's all about making your website irresistible to search engines. With our on-page optimization strategies, we weave these keywords into your website, ensuring it's as appealing to search engines as a moth to a flame.
And what about link-building? Let's just say we believe in quality over quantity. Our link-building strategies are designed to boost your website's authority and credibility, making it a trusted source in the eyes of search engines.
Get Social With GMB Marketing Solutions
Join Our Google Business Profile Marketing Tips Newsletter
Get exclusive tips to skyrocket your GBP Rankings.
Frequently asked questions
still not Ranking? We can help!
With a track record of success and over 800+ ranked profiles, rest assured GMB Marketing Solutions is by your side!