Businesses Ranking #1 on Google
Presence

Profile

Optimization
In today's competitive digital landscape, having a strong online presence is essential for businesses of all sizes. One of the most powerful tools at your disposal is your Google Business Profile. However, simply having a profile isn't enough. To truly harness its potential, you need to optimize it effectively. That's where Google Business Profile optimization services come in.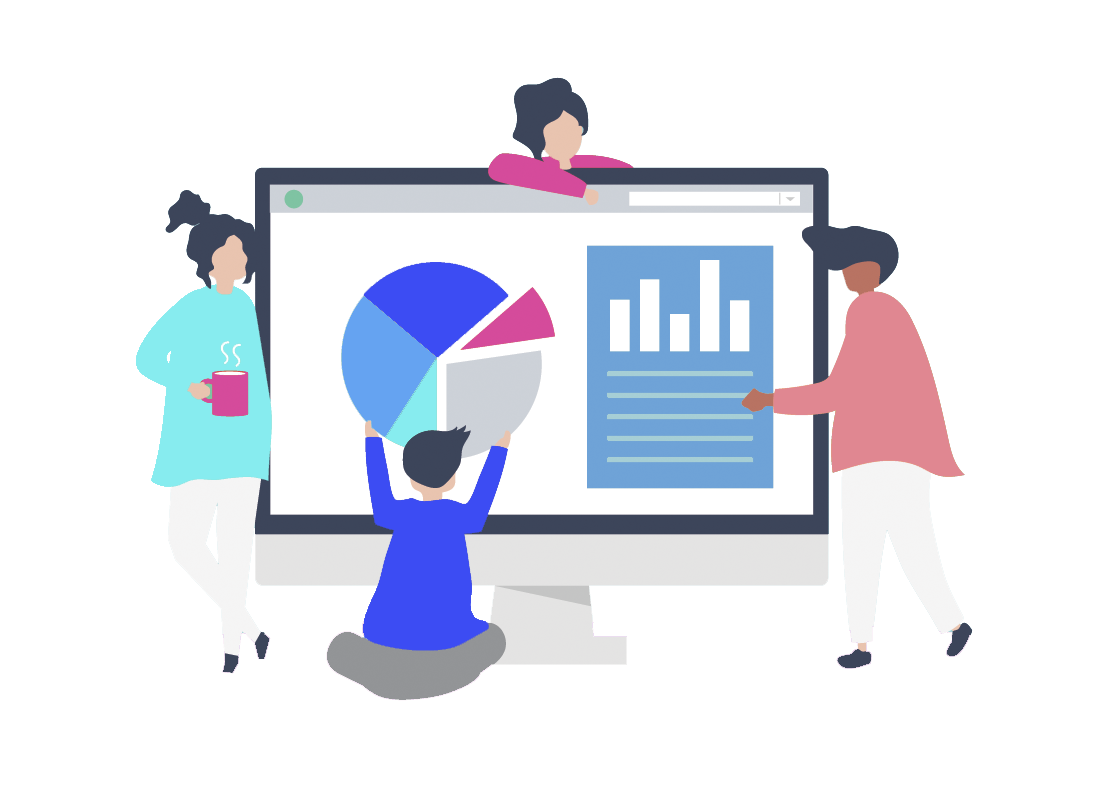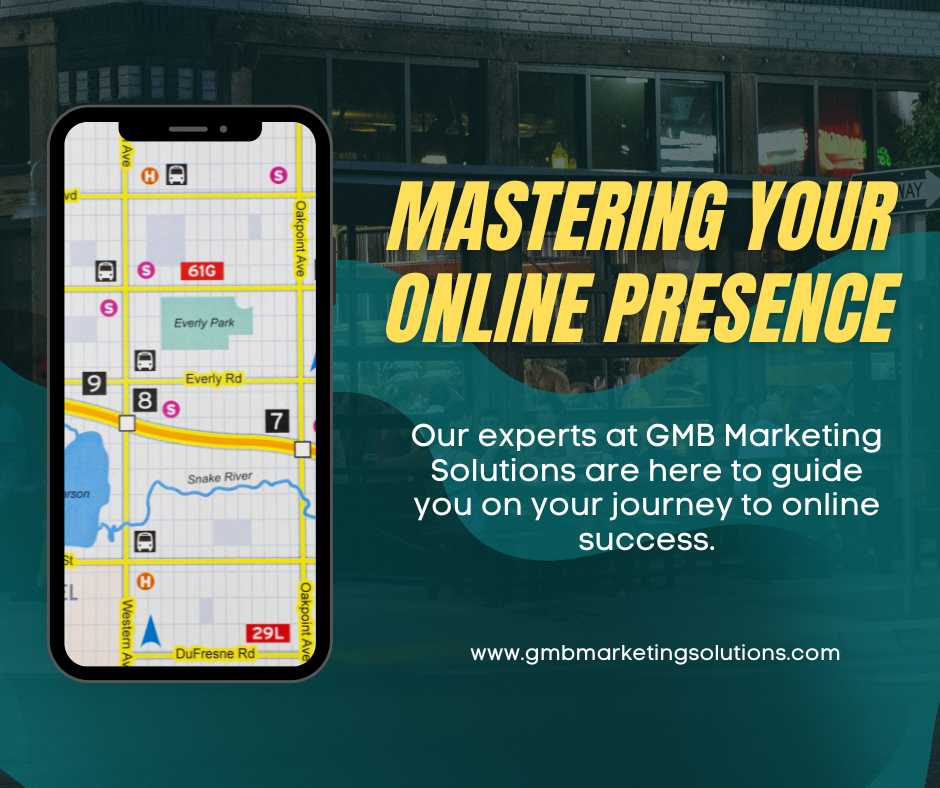 Google Business Profile optimization services have the potential to transform your online presence and drive meaningful results for your business. By implementing effective strategies, learning from real-life success stories, and addressing common questions and concerns, you're well-equipped to take your profile to the next level.
Remember, optimizing your Google Business Profile is an ongoing process that requires dedication and consistent effort. Embrace the power of optimization services and position your business for success in the digital landscape.
What GMB Marketing Solutions Can Do For You
While most people struggle every month to make it to the top of Google, you'll rest comfortably knowing that GMB Marketing Solutions Google Business Profile Management Service is taking care of everything for you. We'll even take care of unexpected things that happen to come up along the way! 
With the perfect blend of keywords, captivating descriptions, and contact details that scream "Choose us now!" Customers won't stand a chance but to click that "Contact" button
Imagine you're in a room full of potential customers throwing questions at you. Now, let's take that energy online! We'll cherry-pick the juiciest questions and serve up responses that radiate authority and magnetism.
Captivate your audience with visuals that make them stop, stare, and share. Whether it's vibrant photos of your tantalizing offerings or videos that tell your story in 10 seconds flat, we've got you covered.
Dominate the game! Our Keyword Tracking keeps you ahead of the curve. Watch your rankings soar as we target the terms that matter most
No more nonsense. Our Spam Protection locks out the noise, letting only legit leads reach you. Say goodbye to digital disturbances.
Transparency is our jam. Get ready for detailed Monthly Reports that break down your wins. Track growth, celebrate success!
And it's okay if you have multiple locations. This just means that you get that much more value! In fact, we've managed hundreds of listings. Why not let the our team of experts use their strength and sharpness to do the same for you?
Our Process In Six Simple Steps
How GBP Optimization Works
We'll start by ensuring that your listing is optimized for local as well as your most targeted phrases. Once this is taken care of, your account manager will perform monthly updates based on the following:
We want to know more about your location. Fill out our Google My Business Management Service form. This quick questionnaire will give us insight into what your location is all about and how we can best manage your GBP listing.
Audit or Verify Your Listing
It's time to figure out how well you're currently doing. During this step, we take all of the experience and knowledge that we've accumulated over the past 5 years and perform an in-depth audit of your listing.
Now that the audit is complete, we can design a plan specifically for your GBP listing. We will use this actionable plan that will help you dominate the competition. Are you following all of the best practices? We'll send you a detailed report as benchmark.
Business Listing Optimization
This is where the real magic begins. Our GBP team of experts will start optimizing your listing and making sure that you have the necessary updates. During this part of the process, your account manager will remain in contact with you so that you're always aware of the changes that we make and how far along we are!
Now that you have a fully optimized Google My Business Profile Listing, it's time to promote it. We'll take care of all the details including monitoring your profile, Q&As, posting, and reviews. We'll even handle things like reporting and spam reports. Our main goal is to ensure that you get a constant flow of traffic, maximum visibility, and calls from new customers.
Your Google My Business listing is now being properly managed so you should see a significant improvement within 30 to 90 days. You can handle all of the new business that's coming your way while the GMB Marketing Solutions team keeps working to ensure that you get the most out of your GBP profile.
still not Ranking? We can help!
With a track record of success and over 800+ ranked profiles, rest assured GMB Marketing Solutions is by your side!
Frequently asked questions