Google

Business

Profile

Management
Are you spending a lot of time trying to learn how to promote your Google Business Profile (GBP) (formerly known as Google My Business)? If so, then you're probably not getting the results that you're after. If you want to get the most out of GBP, it's a good idea to let someone who has the knowledge do the heavy lifting for you so that you can experience real progress.
And that's where we come in! While most people struggle every month to make it to the top of Google, you'll rest comfortably knowing that GMB Marketing Solutions Google Business Profile Management Service is taking care of everything for you.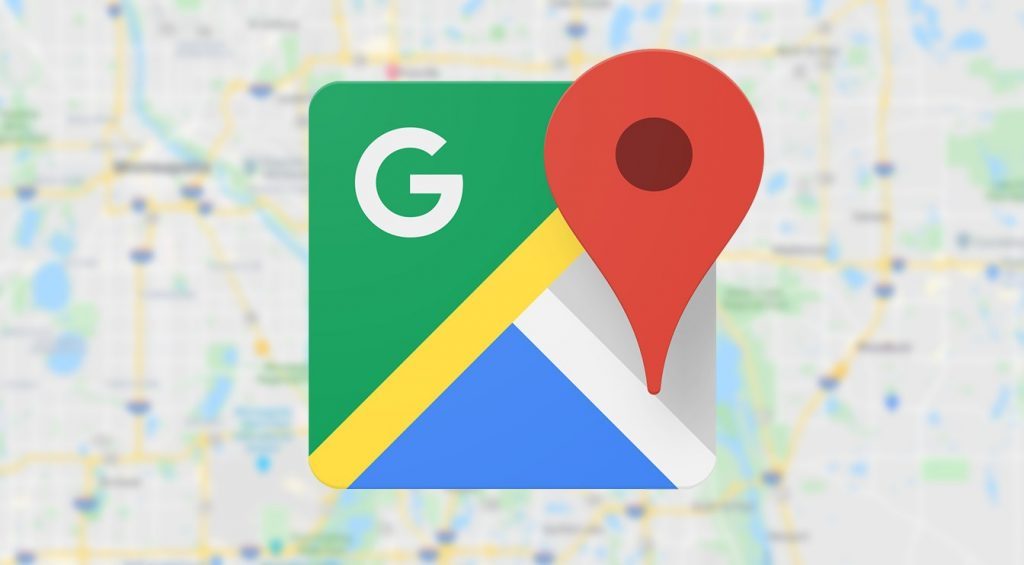 It's no secret– managing a Google Maps listing can be overwhelming. However, those tedious details that once gave you heartburn will be a distant memory when you start working with our certified local GBP experts.
We'll start by ensuring that your listing is optimized for local as well as your most targeted phrases. Once this is taken care of, your account manager will perform monthly updates by:
We'll even take care of unexpected things that happen to come up along the way!
And it's okay if you have multiple locations. This just means that you get that much more value! In fact, we've managed hundreds of listings. Why not let the our team of experts use their strength and sharpness to do the same for you?
Here's How Google My Business Management Services Works
Our Process In 6 Simple Steps:
We want to know more about your location. Fill out our Google My Business Management Service form. This quick questionnaire will give us insight into what your location is all about and how we can best manage your GBP listing.
#2. We Audit or Verify Your Listing
It's time to figure out how well you're currently doing. During this step, we take all of the experience and knowledge that we've accumulated over the past 5 years and perform an in-depth audit of your listing. Are you following all of the best practices? We'll send you a detailed report about how your listing measures up. And don't worry, if you haven't yet claimed and verified your Google My Business listing, we'll do it for you.
#3. We Design a Plan Just for You
Now that the audit is complete, we can design a plan specifically for your GBP listing. We will use this actionable plan that will help you dominate the competition.
#4. We Optimize Your Google Business Profile/Google My Business Listing
This is where the real magic begins. Our GBP team of experts will start optimizing your listing and making sure that you have the necessary updates. During this part of the process, your account manager will remain in contact with you so that you're always aware of the changes that we make and how far along we are!
#5. We Do the Monthly Promotion and Management
Now that you have a fully optimized Google My Business Profile Listing, it's time to promote it. We'll take care of all the details including monitoring your profile, Q&As, posting, and reviews. We'll even handle things like reporting and spam reports. Our main goal is to ensure that you get a constant flow of traffic, maximum visibility, and calls from new customers.
#6. Get a Constant Flow of Traffic, Maximum Visibility, Calls from New Customers...And Revenue!
Your Google My Business listing is now being properly managed so you should see a significant improvement within 30 to 90 days. You can handle all of the new business that's coming your way while the GMB Marketing Solutions team keeps working to ensure that you get the most out of your GBP profile.