Google

Business

Profile

Management Services

Mooresville NC
Formerly known as Google My Business (GMB), Google Business Profile (GBP) listing is important for any business. In fact, come to think about it, GBP is as important as the company's website.
Generally, Google Business Profile listing is a free but powerful selling platform that drives a lot more traffic to the company's website, improves ratings, and increases the website's in-store visits.
Dominating the local Google in Mooresville, NC, is now easy and convenient for any company through our experienced GBP experts at GMB Marketing Solutions.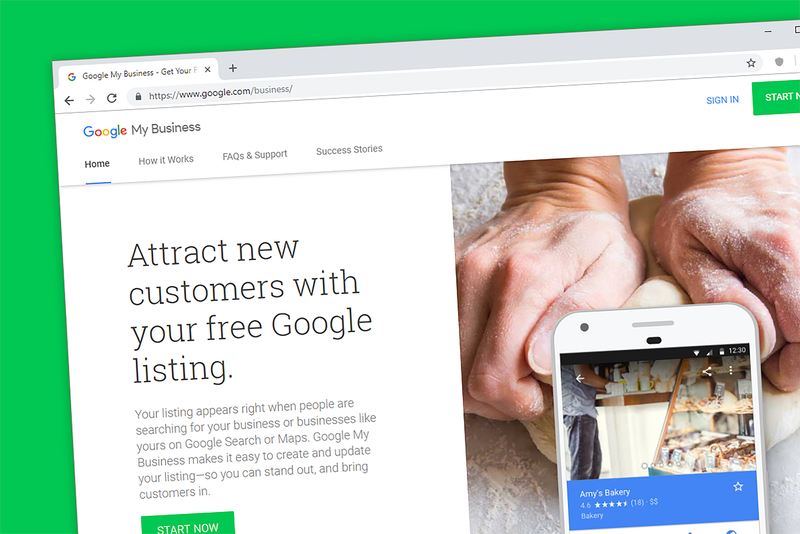 Below are more services provided by our company.
Google Business Profile Strategy Sessions Mooresville NC
You are reading this because you are searching for ways to improve your local search rankings, increase your revenue, and maybe get more customers to visit your website. Fortunately, GMB Marketing Solutions has a team of experts at your disposal to help you analyze your competition, craft a data-driven GBP plan for your website, and help you find more efficient ways of generating income from your website.
Google Business Profile Setup Mooresville NC
Our experts will also set up a GMB profile for your website if it doesn't already have one. You need a profile that will increase your engagement and conversion rates, and that is exactly what you get from us.
Google Business Profile Optimization Mooresville NC
At GMP Marketing Solutions, we boast over a team of experienced professionals who understand how Google works and what it looks for in determining local business search rankings. We will optimize your website and update it each month to ensure everything Google looks for is right.
Google Business Profile Management Mooresville NC
Your Google Business Profile builds on loyalty between your company and your potential customers. At GMB Marketing Solutions, we are fully equipped with what is needed to create engaging content for your viewers to keep them coming back for more. We will strengthen the relationship between your brand and customers by actively managing your photos, Google reviews, and customer Frequently Asked Questions (FAQs) or Questions and Answers (Q & A).
We will also keep your profile filled with the details that most customers look for. You will also benefit from our unique services that convert search results into customers. We will create your website the kind of reputation that creates brand loyalty.
Google Business Profile Search Engine Optimization Mooresville NC
Normally, customers tend to click one of the top few results on a search engine, ignoring the rest. Your website needs to be optimized to be among the top searches. Optimization increases your ranking as much as possible. You want your website to be more visible in the search results so that such visibility can be converted into traffic. Fortunately for you, our experts know exactly how to make this possible.
Consider contacting us right away if your business is run in Mooresville. Take advantage of our free quote to see what our team can do for your business. Since our local experts are familiar with the city, they understand what needs to be done to leverage your Google My Business listing to your business' advantage. Click the button below to book a free consultation.