Management

Optimization

Advertising
Social media management is not just a service, it's a powerful strategy that can catapult your brand to new heights.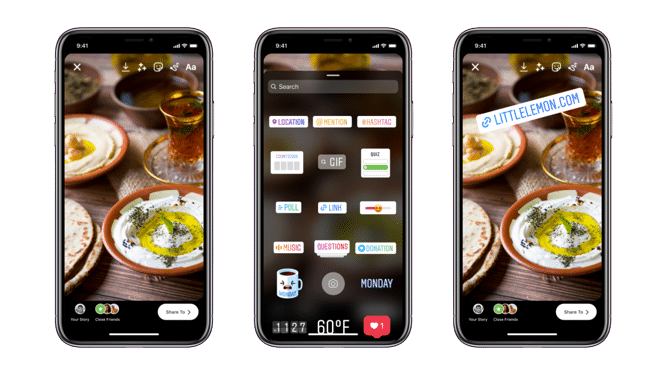 Once upon a time, businesses used to shout from the rooftops about their products or services. Now, they tweet about it! Yes, folks, we're talking about Social Media Management, the knight in digital armor that's revolutionizing how businesses connect with their audience. But don't be mistaken – it's not just about posting updates on social media platforms. Nah, it's way more than that! It's about creating a vibrant, engaging online presence that truly resonates with your audience. And guess what? That's where we, GMB Marketing Solutions, step in!
Spinning Stories, Spotting Trends
With GMB Marketing Solutions, you're choosing vibrant storytelling, increased brand engagement, and an extended reach. So, are you ready to dive into the buzzing world of social media with us?
Don't miss out on the social media buzz! Let's chart your path towards social media success, shall we?
Painting The Social Media Canvas
At GMB Marketing Solutions, we believe in spinning compelling stories that make your brand the talk of the town (or shall we say, the talk of the internet?). Our team of skilled wordsmiths and trend-spotters are wizards at creating engaging content for your business's social media profiles on Facebook, Instagram, Twitter, LinkedIn, Pinterest, you name it! We're not just posting; we're orchestrating a dynamic social media symphony that amplifies your brand's voice and fosters engagement.
Think of social media as a party, and we're your dedicated hosts! Our job? To keep the conversation flowing and the guests (read: your audience) entertained. We foster active engagement, stir conversations, and build vibrant communities around your brand. With us, your social media platforms transform from mere channels into lively spaces buzzing with activity.
Our social media management services are designed to give your brand the wings to reach wider audiences. With our keen understanding of social media dynamics and customer behavior, we identify new opportunities for brand visibility and reach. And the cherry on top? You get to focus on what you love most – running your business, while we handle your social media presence.
Get Social With GMB Marketing Solutions
Frequently asked questions
Join Our Google Business Profile Marketing Tips Newsletter
Get exclusive tips to skyrocket your GBP Rankings.